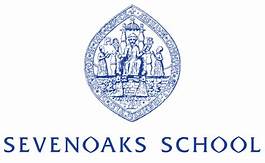 Sevenoaks School
Sevenoaks, Kent, TN13 1HU, United Kingdom

Make an Enquiry
What is Sevenoaks School like?
Sevenoaks School is widely recognised as one of the top performing IB Diploma schools in the UK, regularly featuring as the Top IB boarding school in our table. Located in an affluent Kentish town, well within an hour of London, Sevenoaks School proves a highly attractive prospect for both domestic and international day or boarding students who aspire to achieve top grades in a progressive, international environment.
Sports and Arts are incredibly well catered for, with superb, modern facilities in abundance. Boarders and day pupils are well-integrated, as you would expect in a school with a school with a truly global cohort.
Sevenoaks School is an exceptional environment in which academically gifted and forward-thinking students can flourish.
Would Sevenoaks School be a good fit for my child?
Whilst the expert teachers are truly dedicated and, pastoral support is more than sufficient, Sevenoaks is not the school for children in great need of tradition, discipline, or hand-holding. The school has a truly progressive ethos, expecting and encouraging students to be self-sufficient, self-motivated, and responsible. The environment is mature, liberal, secular, and outward-looking.
Needless to say, Sevenoaks School is really best suited to academic high-fliers who are motivated and inspired by challenge.
A-levels are not offered in 6th form, so Sevenoaks School is best suited for students who have a commitment to taking the IB Diploma at age 16+, and align themselves with the IB's mode of learning and ethos.
How can I apply to Sevenoaks School?
Competition for places is exceptionally high, particularly in 6th form. Sevenoaks School is strict on application deadlines, and your child's profile should be as strong as possible before you make first contact.
We would gladly offer initial feedback and advice on your child's prospects of making a successful application.
School Video
Photos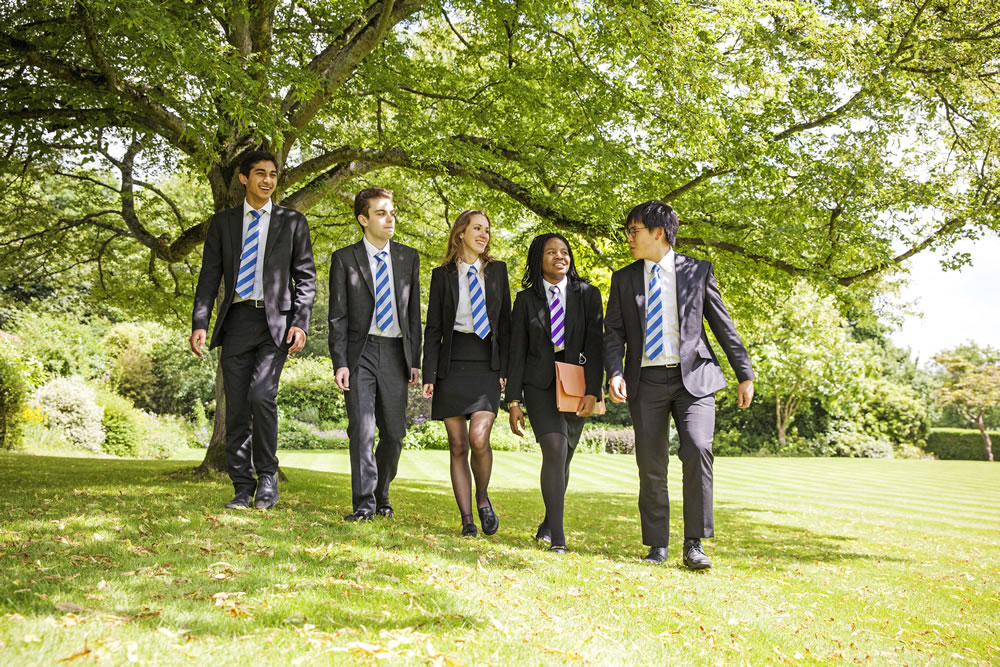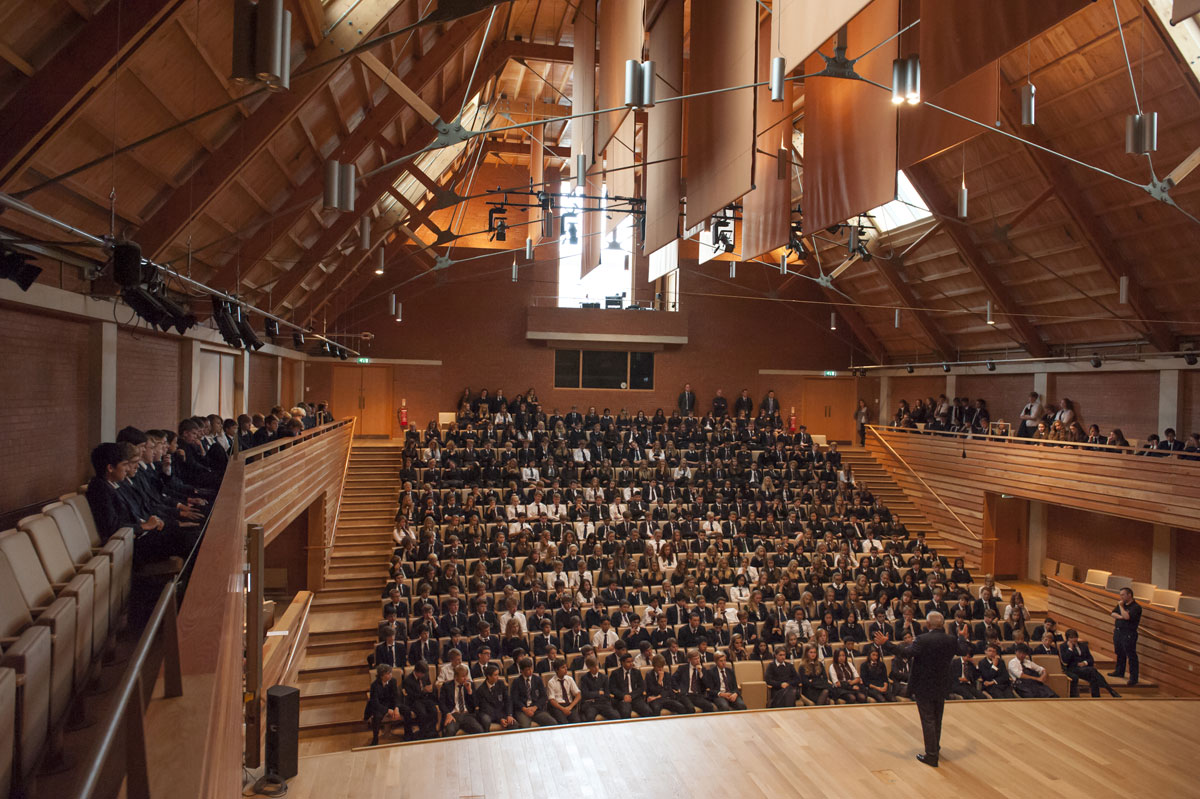 School Information