Halcyon London International School
33 Seymour Place, London, W1H 5AU, United Kingdom

Make an Enquiry
What is Halcyon school like?
Halcyon is a thriving international community that values every voice and every aspiration. It is a school with a range of vibrant extra-curricular opportunities with an integrated social and emotional learning programme which nurtures their students to shape their own learning and fulfil their own unique potential.
Would Halcyon be suitable for my child?
Halcyon welcomes students who are self-directed and prepared to embark on a challenging and academically rigorous International Baccalaureate programme of learning to discover their unique potential. Halcyon inspires students to become curious, intellectual and culturally aware lifelong learners who study multiple languages, excel academically and have a deep desire to learn.
How can I apply to Halcyon?
Whilst the school operates a rolling admissions policy, we would recommend applying one year prior to entry to ensure all admission deadlines are met. Whilst Halcyon is an International School, it is a day school and as such international students will require the relevant VISA status to study at the School. Halcyon is a Tier 4 Sponsor School and can offer visas for suitable applicants who meet the admissions criteria.
If you would like to discuss Halcyon further, please do get in touch and one of our consultants would be delighted to assist you.
School Video
Photos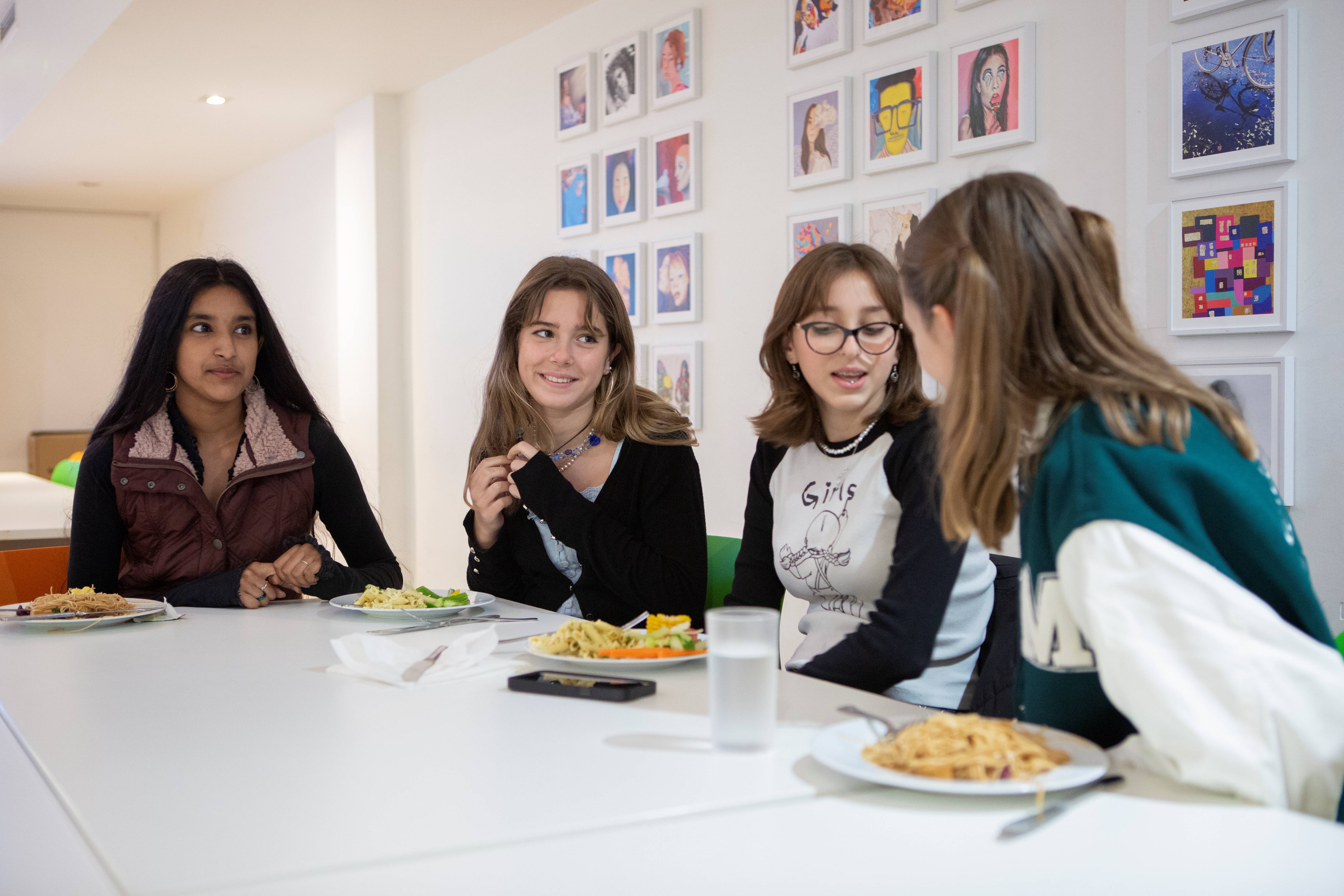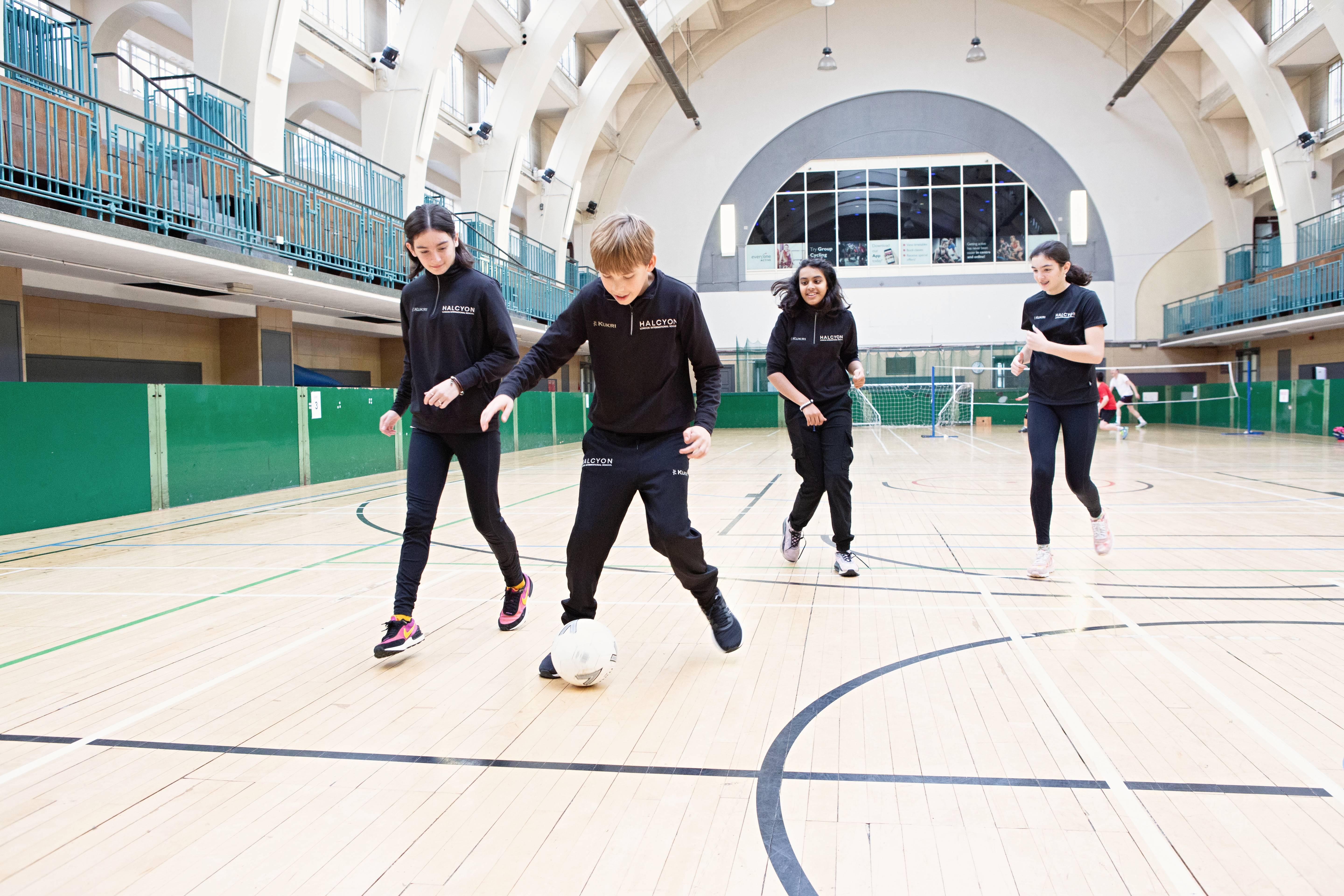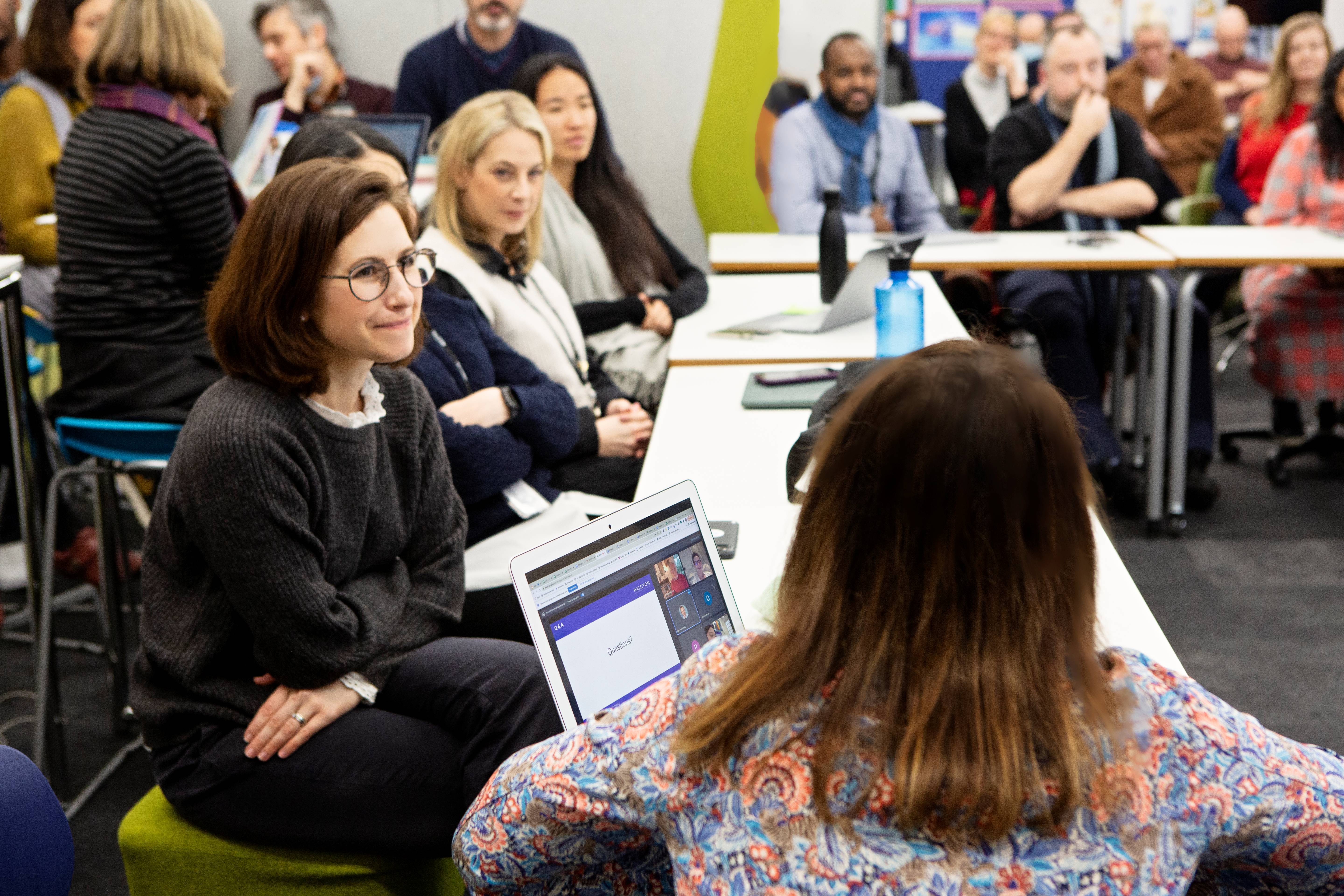 School Information